live chat service provider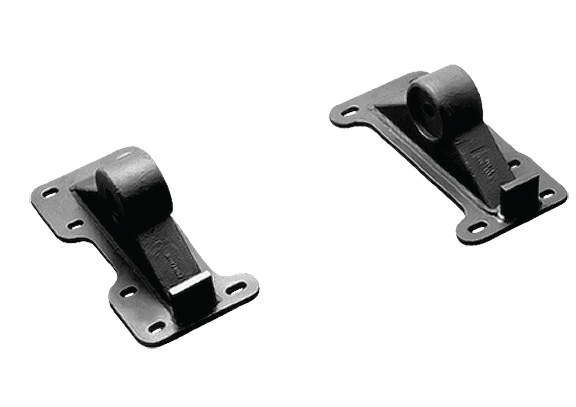 FMA fifth wheels are ideal for applications where axle weight, bridge length and kingpin settings remain constant.
The FMA brackets are bolted directly to the mounting base on your vehicle to save weight and cut costs.
FMA-D3 models can be identied by the 4 bolt pattern.
Helpful Links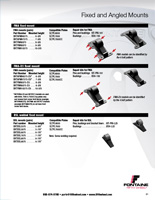 Parts Information